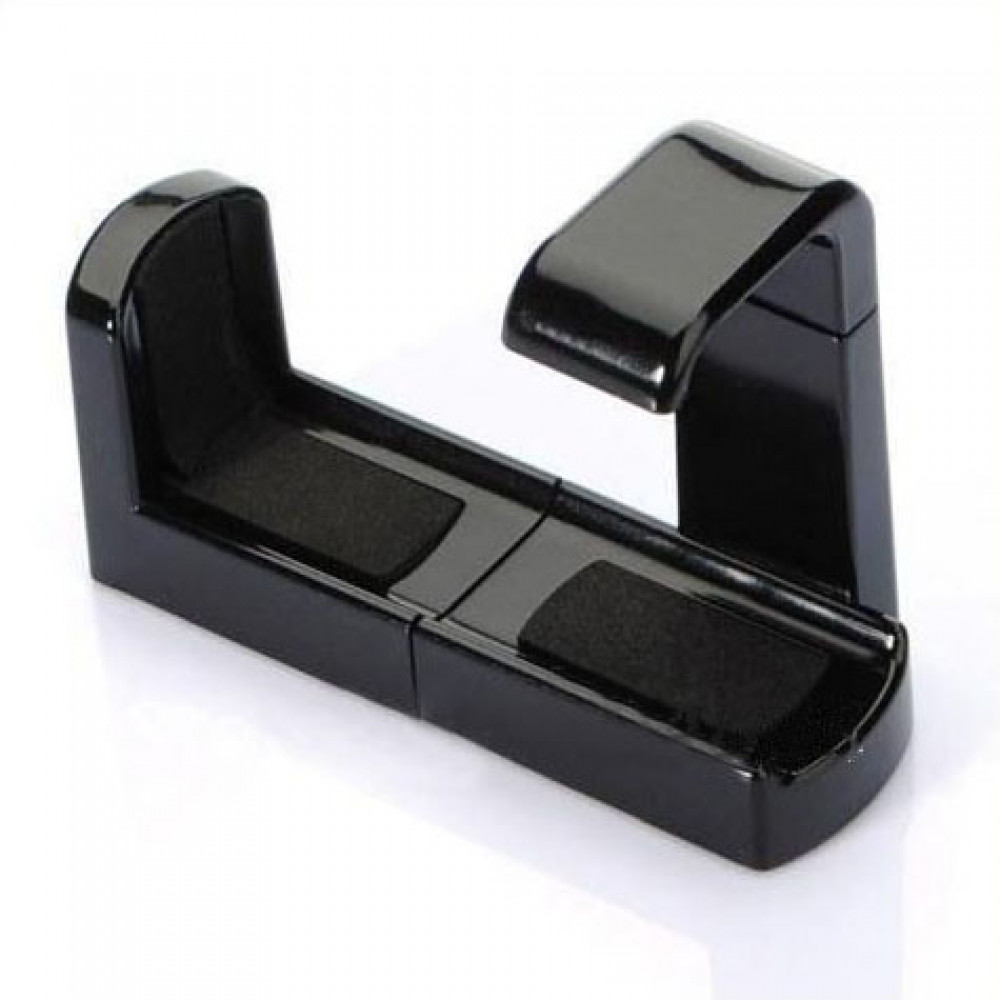 Universal Adjustable Bracket Mount For Tripod
Product Code:
BM-U-A-Tripod-1
Product Description
Description:
Innovative C-shaped retractable / adjustable Bracket for iPhone 4 and many other cell phones.
Transferring your iPhone 4 from a smart phone to a digital camera on regular sized tripod.
Two retractable / adjustable small L-shaped holder allowing iPhone 4 to fit in easily & securely.
No worries of falling out in any direction with this INNOVATIVE C-shaped bracket Padded with soft EVA for securing your iPhone in place and avoiding scratches to your iPhone.
A universal screw thread at the bottom for attaching this bracket to any regular sized tripod and monopod
Note: Tripod not included
Package Included:
1 x Universal BRACKET for Tripod